Our Work Process
A front door is the warm greeting as you enter the home. An entry door is not only representative of your creativity and style, but it's something that helps transport you to and from life's events. We proudly manufacture exceptional exterior and interior solid wood doors with the highest quality wood which are FSC approved. Choose the right solid wood door and welcome beauty, elegance, character, and of course, unparalleled quality to your life.
There are Five steps to your perfect door: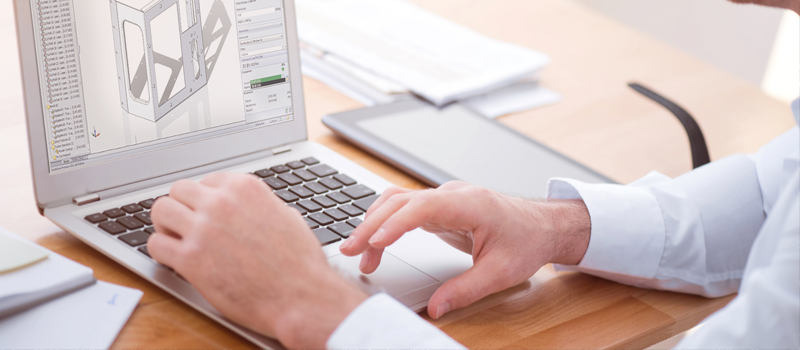 Our Work Process
1) Design & Drawing
Our experience staff will draw plans for your project.
Design Your New Door
Our talented and creative design team are ready to provide you with samples of your upcoming project.
Get Your Free Quote Now