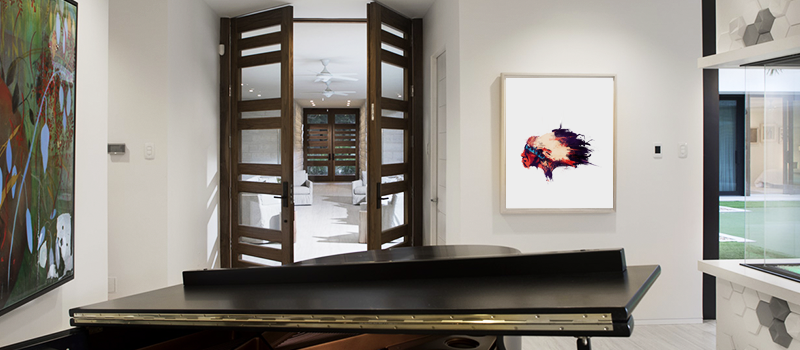 Dress up the interior of your home with a Master Doors Interior French Doors. They connect different living spaces by allowing light to pass through. Each stile and rail door is expertly constructed with natural, beautiful wood components with wide selection of glass options. Whether you prefer the simple elegance of clear glass or the intricate patterns of a decorative glass, you'll find exactly the right look for your taste.
Design Your New Door
Our talented and creative design team are ready to provide you with samples of your upcoming project.
Get Your Free Quote Now