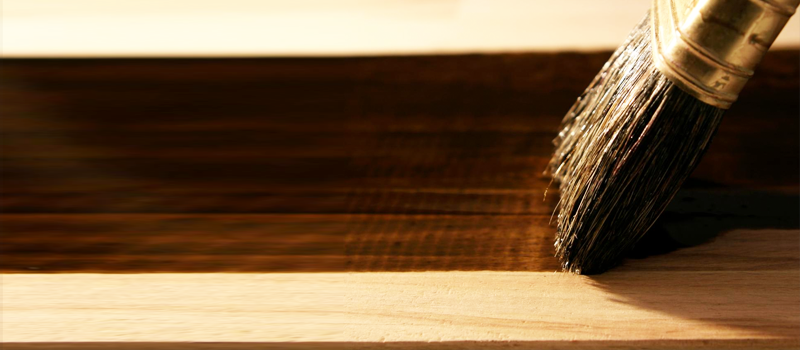 Colours vary based on application technique, wood type, and lighting conditions. Colour samples are shown on oak and are as accurately reproduced as possible. Please note that every wood type accepts stain differently, so the colors will vary when applied to different wood species. Always test stains on spare pieces of the wood that you will be staining.
How to choose a stain for wooden doors?
When choosing a stain for a wooden door, it is important to consider the overall style and color scheme of your home. Additionally, make sure to select a stain that is compatible with the type of wood being used. Finally, test the stain on a small, inconspicuous area of the door to make sure it is the right shade for your home.
The best way to get a high-quality stain in the right shade for your door is to consult with a door manufacturer. Their expertise and experience in choosing and applying stains will ensure that your door looks perfect.
Paint vs. stain: which is better for exterior wood doors?
If you're wondering what's best for your wood doors in Toronto, painting or staining, there are some important things to consider. When it comes to painting your door, depending upon the type of wood it's made from, the paint will rest atop the door, whereas stain tends to be absorbed by your door and can change its appearance. Although both stain and paint need to be reapplied occasionally to make certain your door is protected from the elements, you'll often need to stain your door more frequently. However, staining does provide some great visual benefits. For example, when you stain your door it will retain the same texture and grain, which can offer a unique look for your home. Additionally, staining helps protect against any cracks or faults in the wood since it will absorb the stain. 
Learn more about staining and painting your wood doors in Toronto by visiting https://www.masterdoor.ca or calling (647) 957-8982. 
What are the benefits of stainable wood doors?
When it comes to wood doors in Toronto, there are a host of benefits of investing in one that can be easily stained. Although there are a variety of alternatives out there, stained wood doors are still preferred for their functionality, aesthetic beauty, and durability. You can choose a natural finish that will provide your exterior door with a unique look unlike any other in the neighborhood. Additionally, stained wood doors are also more energy efficient because wood is a natural insulator, keeping your home warm during winter and cooler during the summertime. Because of this, you may find you need to use your HVAC system less after its installation. Wood doors even capture and store excess carbon dioxide present in the atmosphere, making them an extremely eco-friendly alternative. 
Learn more about the benefits of stained wood doors in Toronto by visiting https://www.masterdoor.ca or calling (647) 957-8982. 
Design Your New Door
Our talented and creative design team are ready to provide you with samples of your upcoming project.
Get Your Free Quote Now