Wood Options for Our Interior and Exterior Doors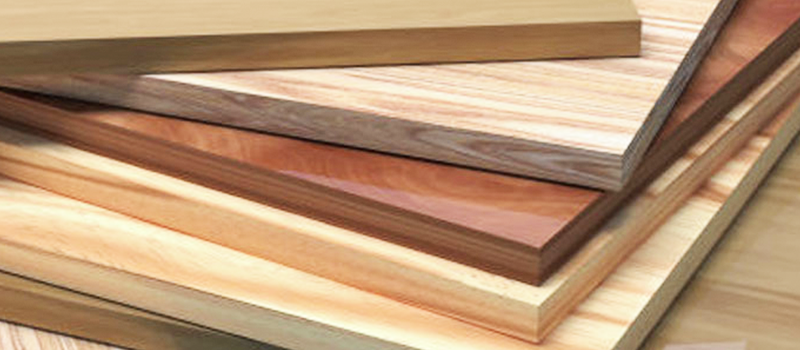 There is a wood type for every door budget, taste and style. Indeed, for wooden doors, it is the type of wood that makes the door. At Master Doors, we believe doors are chosen for their purpose. Cheaper and softer pine woods will work fine when used for interior doors. They are an economical, yet practical choice. Hardwoods, on the other hand, work great for exterior doors.
We believe we stock one of the widest selections of custom wood doors in Toronto. The interior doors we stock are constructed in softwoods such as pine, cedar and fir. We also have a wide selection of doors made from hardwoods such as walnut, red and white oak, as well as mahogany. Our exterior doors are highly durable and aesthetically designed.
Custom Wood Doors in Every Wood Type
The team at Master Doors has mastered custom wood door selection and know which wood is right for which door. Our wooden door experts will walk you through the types of wood used for the doors in our collection, and will advise you on the best options for your needs. Whether it is your outside kitchen door, your front entry door or interior doors, we have the right wooden door for you.
Master Doors works with the best wooden door manufacturers in Ontario and is the one-stop-shop for wooden doors in Toronto, with the capacity to supply all the doors you need for your project. Check out some of the wood types we use for our doors below.
Some Frequently Asked Questions
What materials are wooden doors constructed of, and are door frames included?
Traditional wood doors in Toronto are often constructed of a solid piece of wood, such as solid fir wood, and often require more maintenance than composite wood doors, due to their exposure to the elements and installation. Composite wood doors, on the other hand, are often manufactured with several different types of wood, including a solid fir core, and either a natural oak wood veneer or MDF board to provide an elegant finish and appearance. They're also able to withstand the elements better and require less maintenance. Often, unless the wood door you choose requires specialized installation or your door frame is warped or rotten, a new door can be easily installed on your existing door frame.
Does my door come with a warranty?
Many of the leading wood doors in Toronto come with a warranty to help you protect your investment. Often, such warranties may cover the door itself, as well as parts and labor, meaning if anything goes wrong due to the installation process, your investment will remain protected. The specifics of the warranty may differ depending on the wood door installation team in Toronto that you choose. For example, some may have specific terms and conditions related to the warranty, as well as a time frame that it will last. If defects are found, many will repair the door free of charge or replace it with a new one as long as the customer has maintained the conditions required by the warranty.
How should I care for my wood door?
The proper wood door care and maintenance depend upon a number of different factors, most importantly its exposure to direct sunlight. For exterior wood doors in Toronto, the amount of water they're exposed to is also an important consideration. A door without an overhanging roof will need more maintenance than one that has an overhang due to prolonged exposure to the elements. Regularly washing and wiping down your wood door is one of the first things you can do to ensure it remains in good shape. Additionally, check for cracks on the exterior to ensure there is no visible damage. A wood door also needs to be lightly sanded every 12-18 months, as well as lightly coated with polyurethane.
 For more about wood doors in Toronto visit https://www.masterdoor.ca/ or call (647) 699-4657.
Design Your New Door
Our talented and creative design team are ready to provide you with samples of your upcoming project.
Get Your Free Quote Now