Wood Options for Our Interior and Exterior Doors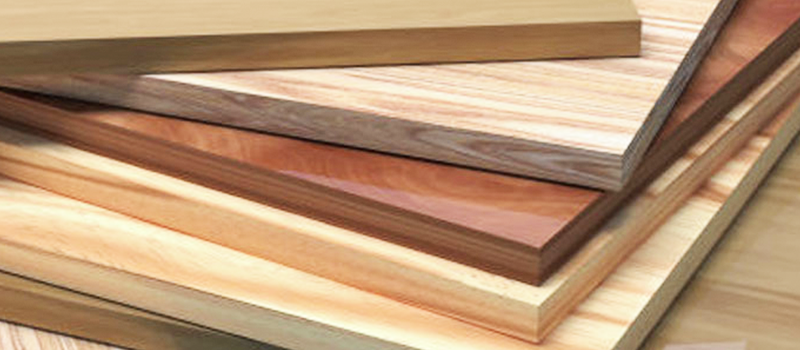 There is a wood type for every door budget, taste and style. Indeed, for wooden doors, it is the type of wood that makes the door. At Master Doors, we believe doors are chosen for their purpose. Cheaper and softer pine woods will work fine when used for interior doors. They are an economical, yet practical choice. Hardwoods, on the other hand, work great for exterior doors.
We believe we stock one of the widest selections of custom wood doors in Toronto. The interior doors we stock are constructed in softwoods such as pine, cedar and fir. We also have a wide selection of doors made from hardwoods such as walnut, red and white oak, as well as mahogany. Our exterior doors are highly durable and aesthetically designed.
Custom Wood Doors in Every Wood Type
The team at Master Doors has mastered custom wood door selection and know which wood is right for which door. Our wooden door experts will walk you through the types of wood used for the doors in our collection, and will advise you on the best options for your needs. Whether it is your outside kitchen door, your front entry door or interior doors, we have the right wooden door for you.
Master Doors works with the best wooden door manufacturers in Ontario and is the one-stop-shop for wooden doors in Toronto, with the capacity to supply all the doors you need for your project. Check out some of the wood types we use for our doors below.
Design Your New Door
Our talented and creative design team are ready to provide you with samples of your upcoming project.
Get Your Free Quote Now