Custom wooden doors in Toronto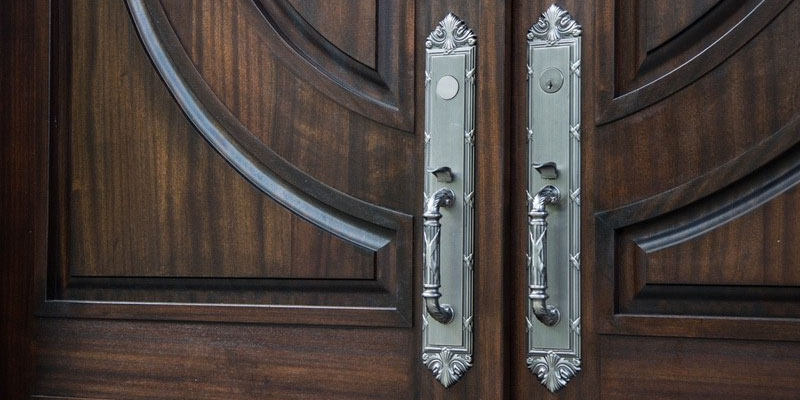 Your front door is the first thing people notice about your home. Just like your garden, a beautiful door has the ability to express your personality. A well-designed door can draw you into a home with a warm welcoming feel. Master Doors Toronto designs custom wooden doors which means that you have the freedom to personalise your doors from top to bottom.
Master Doors creates doors that are welcoming and convey warmth, doors that reflect style and sophistication, that make the house a home. Whether you are looking for modern or classical doors, interior or exterior, Master Doors Toronto can help you.
Exterior doors
First impressions matter. As exterior doors are the first things that visitors notice when they come to your home it's important that it represents what they can expect to find inside the house. Exterior doors need to be tough in order for them to withstand the elements, but it also needs to complement and add to the aesthetic of your home.
Interior doors
Interior doors have many functions and can also be a strong design statement in your home. However, they are often overlooked. We might think of them as just an entrance from one space in our home to another, but they actually help define and add beauty to the spaces they lead to. Doors can be practical, aesthetically pleasing, and influence the feeling of your whole home.
French doors
French doors are a great addition to any home. Whether they are interior or lead to an outdoor garden, not only do they look great, but they also have numerous benefits such as natural light and wider entryways.
Wine cellar doors
A beautiful wine cellar starts with a beautiful door. The door to your wine cellar should be stylish and unique yet functional enough to protect your wine collection against the elements. When you choose to have your wine cellar door custom made by Master Doors Toronto we guarantee you an air-tight door, to avoid any humidity or dampness, made from an exotic wood of your choice.
If you're looking for a door to complement your lifestyle, look no further than Master Doors. Master Doors creates custom-designed wood doors to order, and can even help you decide which doors are suitable for your home. Browse their range or contact Master Doors Toronto for more information.
Design Your New Door
Our talented and creative design team are ready to provide you with samples of your upcoming project.
Get Your Free Quote Now