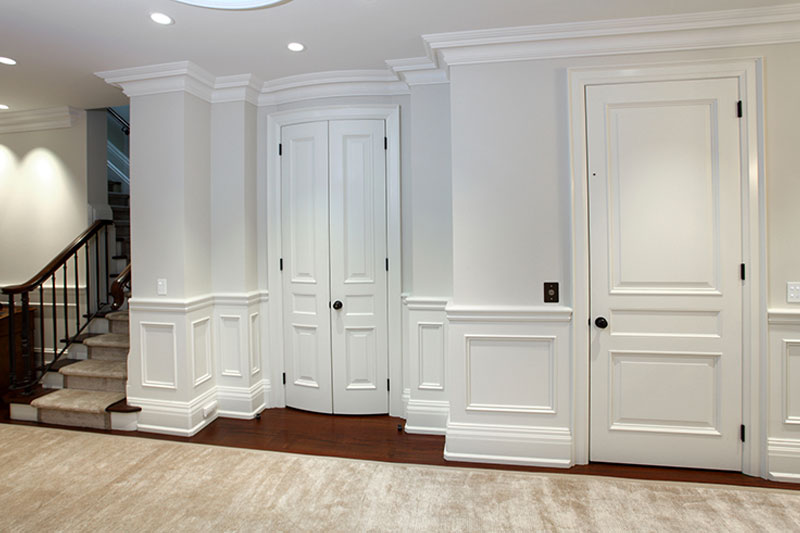 Dress up the interior of your home with a Master Doors Interior Doors. Interior doors not only provide an optional division of two spaces, but they also add style to both areas and complement their existing trim and finish.
Design Your New Door
Our talented and creative design team are ready to provide you with samples of your upcoming project.
Get Your Free Quote Now