Top Tips On Choosing The Best Interior Door Material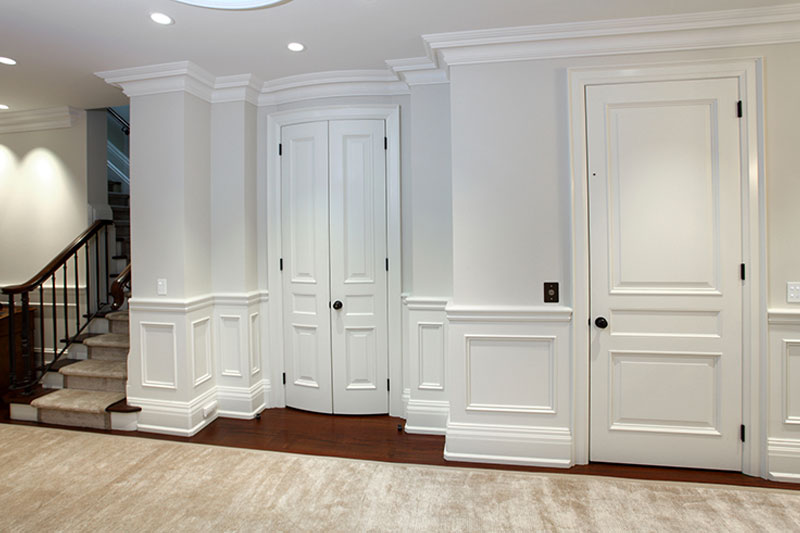 Interior doors do not only serve to divide two spaces, but they also add style to both areas and complement their existing trim and finish. At Master Doors, when source the finest wood for the doors and install the doors. We treat it as dressing up the interior of your home. Choosing the best material to fit your space and taste is a critical part of the process. But what are the factors to consider when choosing the best material for interior doors? Master Doors shares the most popular choices to help you:
Solid Wood Interior Doors
Solid wood doors are a favourite of those with a leaning towards a traditional home design. They provide a natural, warm feel to the room. There is a variety of wood species to choose from and in most cases, cost and function are the key deciding factors. Classic hardwoods have distinct benefits over pinewoods, which cost considerably less.   
Sound Insulating Solid Core Interior Doors
Solid core is a clever way to enjoy the benefits of solid wood without actually paying the solid wood prices. Now, how does that work out? An interior skin is created for the door using plywood or moulded composites. The result is excellent insulation and good sound quality.  
Partner With The Pros For Interior Doors
Master Doors has helped many families turn their properties into homes with beautiful and stylish doors for their interiors. We are reliable, deliver on time, and make sure our clients are always satisfied with their purchases.
Get in touch with us today or simply request a free quote and our staff will provide on-site free consultation for your project.
Design Your New Door
Our talented and creative design team are ready to provide you with samples of your upcoming project.
Get Your Free Quote Now