Transform Your Home with Elegant Exterior Doors
Master Doors designs and manufactures some of the world's most beautiful solid wood doors. We have been working alongside a highly skilled team of designers, engineers and craftsman to create everything from transitional, modern and classic wood doors to French doors, wine cellar doors and many styles of front doors. Here is a brief overview of what we have to offer: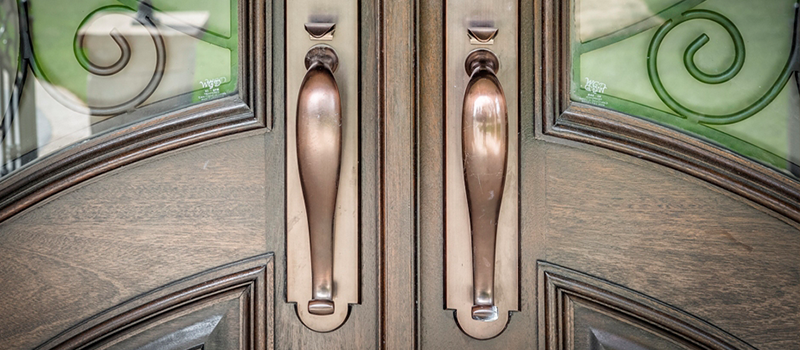 Whether you're looking for a clean, classic wood door or a cozy carriage house design, you will find the right material and design for your space. We use only the most sturdy material consisting of a variety of the best quality wood which is FSC approved. Choose between red and white oak, mahogany, walnut and the like. Browse through our transitional and classic doors here.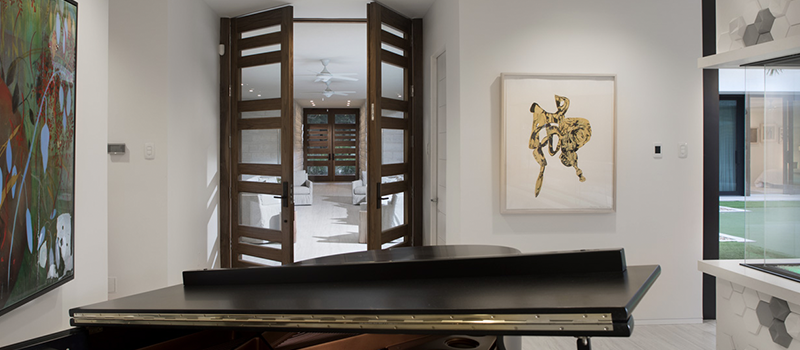 A French door is a smart choice for a customer who wants natural light and a stylish door into a home. A French door can give you an open feel and reduce sound. Browse through our French door collection.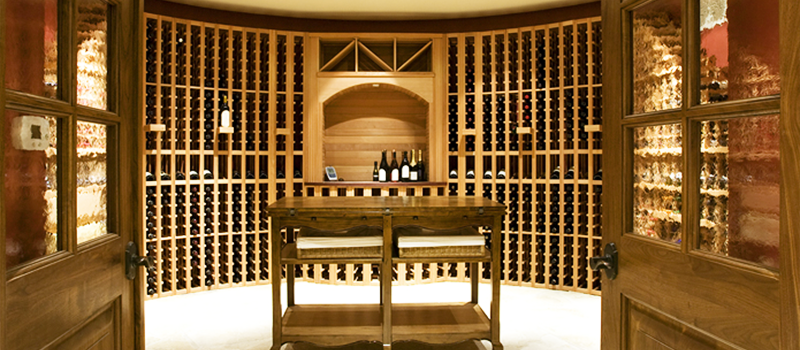 The wine cellar door is the initial impression of that proud display of your endless collector's pursuit. At Master Doors, we offer the highest quality wine cellar doors, fully insulated systems built with the same requirements as the elements demand of our exterior product.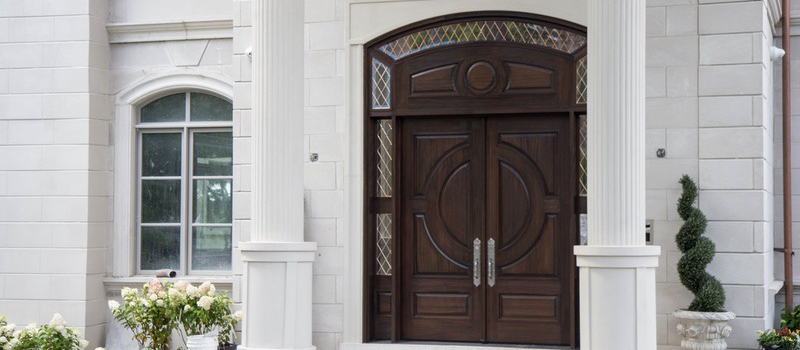 Interior doors not only provide an optional division of two spaces, but they also add style to both areas and complement their existing trim and finish. Dress up the interior of your home with a Master Doors Interior Doors.
Design Your New Door
Our talented and creative design team are ready to provide you with samples of your upcoming project.
Get Your Free Quote Now