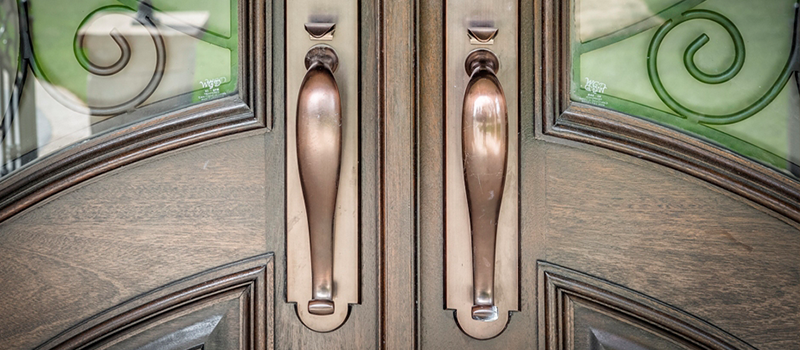 Exterior mortise locks from Master Doors are more than a way to open and close a door or secure an interior. As expert door designers, we know that mortise locks are an integral part of the design and theme of your interior.
We stock a variety of Emtek mortise locks, and each order is custom designed according to the clients' specifications. You get to choose everything from your knobs and levers to rosettes and finishes when you opt for exterior mortise locks from Master Doors. Let us help you make a unique statement with your doors. Emtek locks come with a lifetime warranty, ensuring that your exterior mortise locks stand the test of time.
Other suppliers that we stock include Barcres, who offers excellent quality locks and Roca Design, which offers more ornamental features and come with a limited warranty. Get in touch with us and let our guys take you through our limitless collection of exterior mortise locks. We offer a free quote, and our staff is happy to provide a free onsite assessment of your requirements.
Design Your New Door
Our talented and creative design team are ready to provide you with samples of your upcoming project.
Get Your Free Quote Now