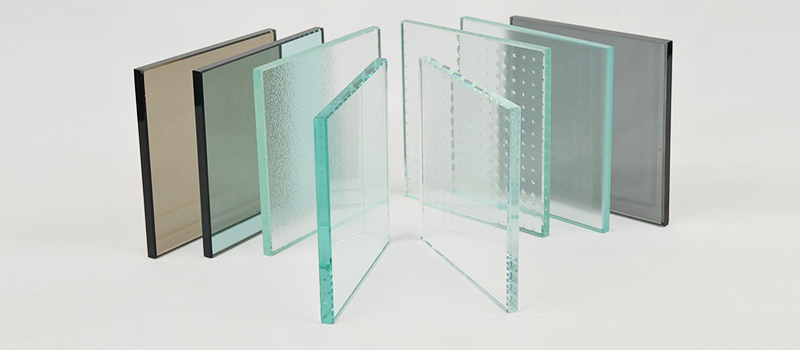 Master Doors offers Patterned glass which is created from a design that has been imprinted into the glass that creates a seamless textured pattern. Patterned glass allow a range from total privacy to semi-private or obscure which available in different thicknesses depending on the style. Some patterned glass can also be tempered if the glass is thick enough for durability to ensure safety and security purposes. Customize your door and create something unique by incorporating patterned glass.
Design Your New Door
Our talented and creative design team are ready to provide you with samples of your upcoming project.
Get Your Free Quote Now